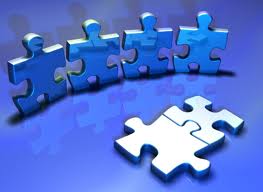 By Marc Gafni
To move towards a politics of love you do not need to found a new political party or national social movement. You need just a small group of people with a shared vision who are willing to stand together.
As anthropologist Margaret Meade said so succinctly,
"Never doubt that a small group of thoughtful, committed people can change the world. Indeed, it is the only thing that ever has."
Your political spiritual lovers should be chosen the same way you choose your spouse: shared visions and values.
Philosopher Maimonides, taking his cue from Aristotle, teaches that there are the three kinds of friendship communities. First, there are the pragmatic friends that help each other through life. Whether in carpool or the office or to round out a doubles game in tennis, these friends makes our lives more practically feasible.
The second group, more psychological in nature, is empathetic community. It is a place to share your woes, sorrows, triumphs and victories. The third, and by far the highest kind of fellowship, is one based on shared vision and values. This is what philosopher Abraham Joshua Heschel calls "a community of concern".
If you think that you are only a small band of committed students who can't change the world, know that you are the only ones who can. It is the gift of commitment and love between holy Chevre that can bring healing where there would otherwise be only sickness, and life where there might otherwise be only death.
Dr. Marc Gafni
The Erotic and the Holy