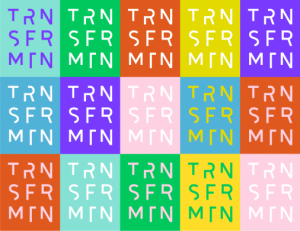 Unique Self mystics in the old Aramaic texts spoke of two paths, itcafya and ithapcha.
The higher path is called ithapcha, which means "to transform." In the language of the mystics, it means to transform "the bitter to the sweet." The bitter is not erased or diluted, however. The bitter becomes the pointing-out instruction for the sweet. Ithapcha is the way of the dragon. It is far more that just making peace with your "dark side." It is the transformation of identity, which is an act of memory. You remember that you have forgotten. You have forgotten that you are Source.
In the language of one Unique Self mystic, the master Abraham Kook:
The primary transformation
Which reveals the light in the
darkness
Is that a person returns to himself
To the root of his soul
And that in itself
Is to return to God
Who is the soul of all souls. 
Dr. Marc Gafni
Your Unique Self: The Radical Path to Personal Enlightenment (p. 282).
Ingram Distribution. Kindle Edition.