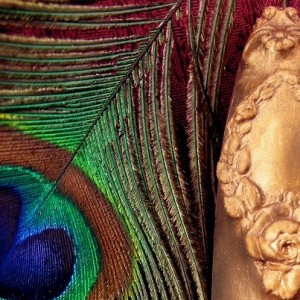 By Marc Gafni
Note: The following article appeared in the December 2012/January 2013 issue of Common Ground Magazine.
If you stop to think even for a short moment, you realize that sex really is the great mystery of our lives. Two groups, however, suggest very different approaches to sex, and both of them are wrong.
One powerful group of forces is arrayed in culture to prevent us from getting sex. They tell us that sex is somehow wrong, immoral, or sinful. Even when we think we have gotten free of them, they pop up again inside our hearts or heads, wagging their fingers disapprovingly. And they remind us constantly of all the trouble sex has gotten the world into "" from the Trojan War to the Clinton/Lewinsky drama. Not to mention the trouble it has gotten you and me into""emotionally, psychologically, personally, professionally, and physically. You have to admit that the sexual conservatives have a point. If you want to keep life simple, clean, and orderly, forgoing or limiting your sexual experience might be an excellent choice. If you like spiritual exercises, take a few minutes to list all the times sex has gotten you into trouble.
Lots of conventional moralists and organized religion fall into this category. Religion wants to affirm love and passion as virtues but to divorce them entirely from sex. So moralist religion works hard to erect boundaries that will protect us from the pitfalls of sex. Yet while we all know that sex requires some discipline, and that context and commitment count, most of us know in our hearts that the moralists are wrong, and that sex is ultimately""and overwhelmingly""good, and not merely a side benefit of achieving loving relationship.
To read the entire article, download it as a PDF file.