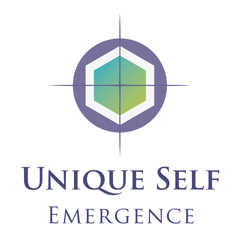 This workshop will introduce the Unique Self Emergence Process through practices that are immediately applicable in your life. You will leave this intensive with a clear map to guide your own Unique Self emergence, one you can work with immediately. By engaging in a series of core practices, participants will gain an embodied experience of the three states of consciousness that characterize the journey from Separate Self to Unique Self. You will also gain a vision for how the Unique Self Emergence Process might be used to facilitate emergence in individuals, couples and groups.
In this two day workshop you will:
learn the basic principles of the Unique Self Teachings.
explore how Integral Theory, Developmental Psychology, the Enneagram, neuroscience, as well as the ancient and modern spiritual traditions, are woven into the process
discover how the USEP's core practices facilitate the journey from Separate Self to Unique Self.
Join us in an experience that will open your heart & imagination to the creative possibilities of the process.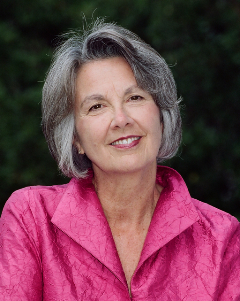 WHO: Change Agents (coaches, therapists, consultants, spiritual directors & clergy) who are interested in the USEP and in the certification program that begins in January 2018.
WHEN: Friday September 22nd from 9:30 am – 9:00 pm and Saturday September 23rd from 9:00 am – 4:00 pm
COST: $40.00, which includes snacks & lunch
RETREAT FACILITATOR: Barbara Alexander and a team of certified USE Facilitators
DEADLINE FOR REGISTRATION:  September 13, 2017
>>> For a downloadable flyer <<<