Sometimes, people wait to the last minute, and then decide to jump into a major life event because of an inward pull and calling… an impulse that is not to be denied! If you are having this calling regarding our 3rd Annual Mystery School, and our 1st Annual European Integral Wisdom Conference… now is the time to act so you can be at the Summer Festival of Love at the Venwoude Integral Practice Community in Holland, the week of July 26 – August 2.
Many are still carrying the transformative "Loving Your Way to Enlightenment" vibe from the Summer Festival and Mystery School of last year… really fantastic reports of authentic growth and change. Promotional Flyer here—>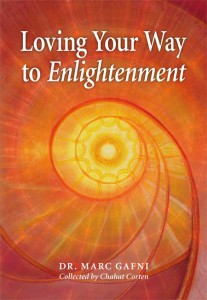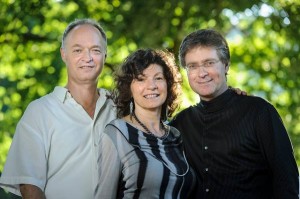 With Marc Gafni leading, our previous Mystery Schools have attracted many participants from all over Europe and the Americas, contributing to the expansion of our European Center for Integral Wisdom faculty, and to a dramatic evolution of CIW teachings and workshop opportunities in the past year. The Summer Festival of Love is truly a signature event among all of the teachings for the year.
There are few spaces left… you may register here.